Walking in Ulysses
"

It was amazing to have new worlds created in a place I know so well - an amazing achievement." - Walking in Ulysses participant, Culture Night 2022
Walking in Ulysses - Immersive Self-Guided Audio Walk for Bloomsday 2023 - More info on additional locations coming soon!
Walking in Ulysses brings you into the swirling world and words of James Joyce's masterpiece. The self-guided walk starts in the carpark beside the Palace Grounds Playground (link below) while the virtual walk can be accessed via the link below. Walk at any time! 
Influenced by John Cage's Roaratorio, Walking in Ulysses was created by Galway musician and composer Sinead Hayes (solstrek). The work features an original soundtrack and score composed and performed by Sinead, and features the voices of local Tuam legends Midie Corcoran, Ronan Lardner & Padraig Stevens. Also featured are voices of local Tuam residents and students from St. Jarlath's College. 
Along the way you will meet the characters of the book - Leopold Bloom, Stephen Dedalus, The Citizen (and his dog!), and of course Molly Bloom. Experience the carriage ride to Paddy Dignam's funeral in surround sound, and discover the imaginary love story between Bloom and Gertie MacDowell!! 
The self guided walk can be experienced virtually online or in person The audio triggers automatically using the GPS in your phone. Don't forget your headphones!! 
Recent Projects
A project to record and film a new performance of A Baroque Session (with Carolan & Friends)  with the young musicians of Athenry Sinfonietta. 
An exciting project with 200 young musicians from Coole Music & Arts using the life of Turlough Carolan as a catalyst for creativity, and to spark a conversation about the value of the arts.
A new project for improvised solo violin inspired by the poetry of W. B. Yeats.  
Violin/improvisation: solstrek
About me...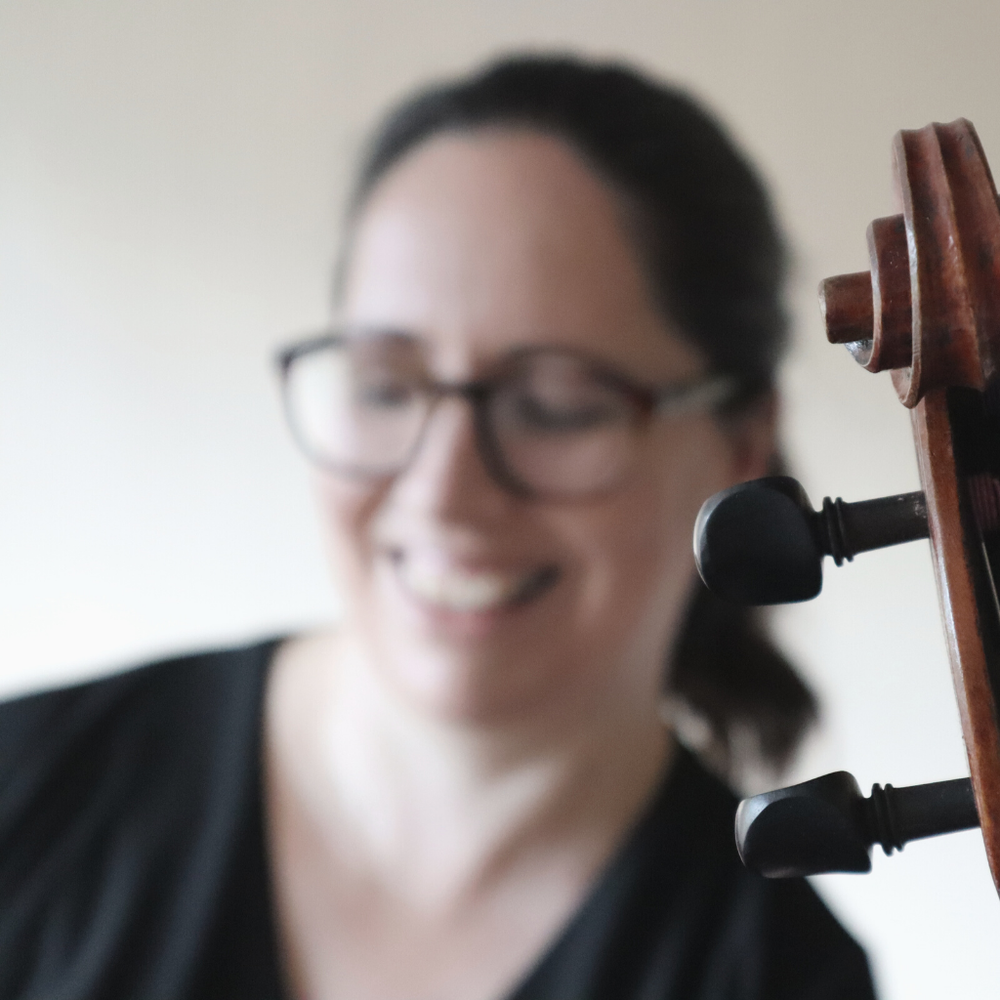 I am a musician/composer/creative curator living and working in Galway, in the West of Ireland. Alongside my professional conducting work, I create music projects and site specific compositions and experiences, using performance as a catalyst for creativity. 
My musical training was in the UK with a BMus in composition and violin performance from City University London, and an MMus in conducting from the Royal Northern College of Music, Manchester. But it was my experiences living in Berlin that really shaped my musical life. 
Now I'm back home in Ireland, and enjoying building a varied career as a conductor and creative musician. 
To learn more about my  conducting work, visit my website www.sineadhayes.net.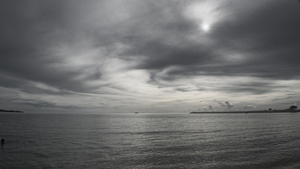 Music
0:00/1:33

0:00/1:50

0:00/1:50

0:00/0:36

0:00/2:22

0:00/2:54

0:00/2:30

0:00/5:16

0:00/2:40

0:00/4:08

0:00/3:24

0:00/1:42
Collaborate
We would be delighted work with you, to create music which adds to the dramatic and emotional impact of your story or project
sølstrek's professional background as a performer and collaborator in contemporary music and opera gives her a unique perspective on the role of music in storytelling.
For a chat about your ideas, please drop us an e-mail, or get in touch via the contact form below. Plans for musical world domination are especially welcome - if we can help, we will!!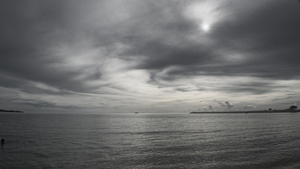 sølstrek: definition
"sølstrek is a Norwegian word meaning 'silver streak'. The vast Norwegian landscape, with its big skies and dramatic scenery, reminds me of the West of Ireland. These places inspire me as a composer and musician." - sølstrek