Coming Soon....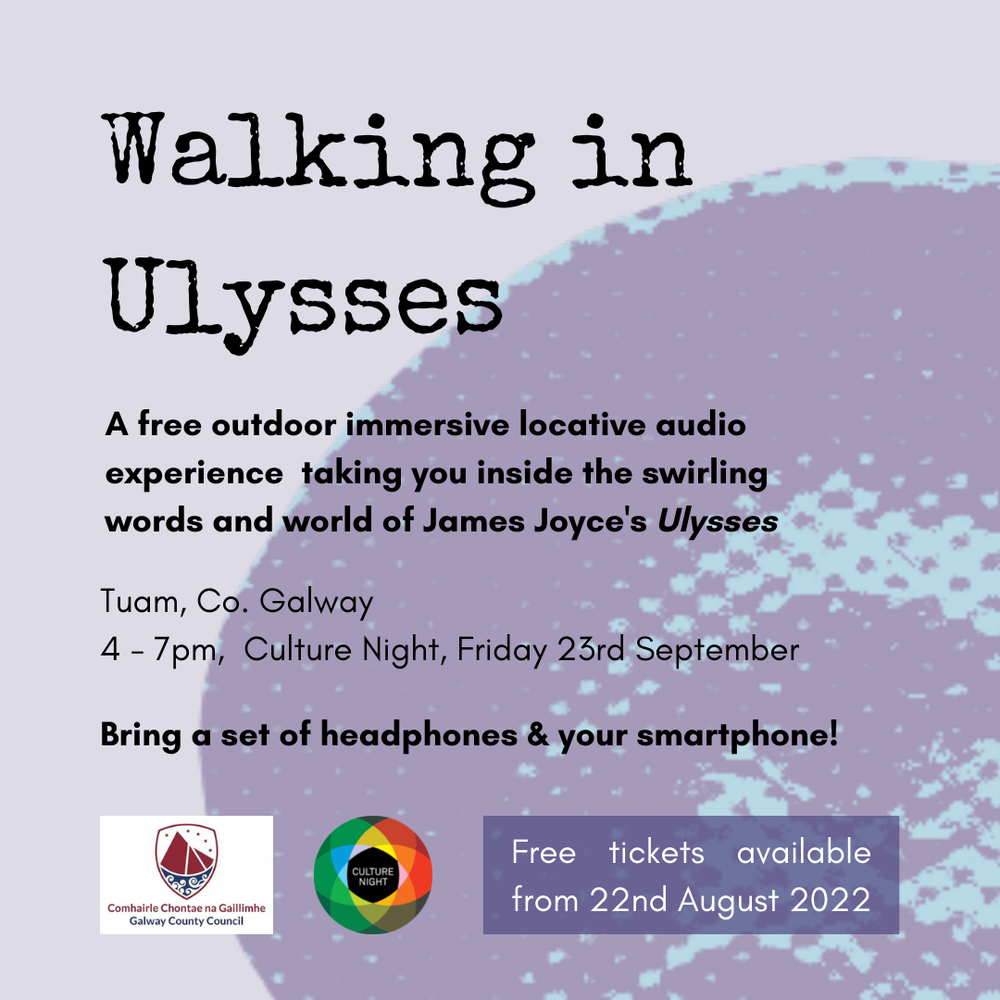 Creating new worlds for Culture Night 2022...
I'm really excited to be working on this project to bring you into the unique world of Ulysses. Mixing spoken word, contemporary classical and traditional music as well as elements of sound art to create an immersive series of invisible sonic spaces in Tuam, and hopefully New York, this is a project that has been simmering in my head for quite some time!
Tickets are limited, so sign up to the mailing list to get first choice a full day before they go on general release!
Thanks to Galway County Council for their support of this project. 
New Projects
A project to record and film a new performance of A Baroque Session (with Carolan & Friends)  with the young musicians of Athenry Sinfonietta. 
Full performance: 17th September 2021, 7pm
An exciting project with 200 young musicians from Coole Music & Arts using the life of Turlough Carolan as a catalyst for creativity, and to spark a conversation about the value of the arts.
A new project for improvised solo violin inspired by the poetry of W. B. Yeats.  
Violin/improvisation: solstrek
About me...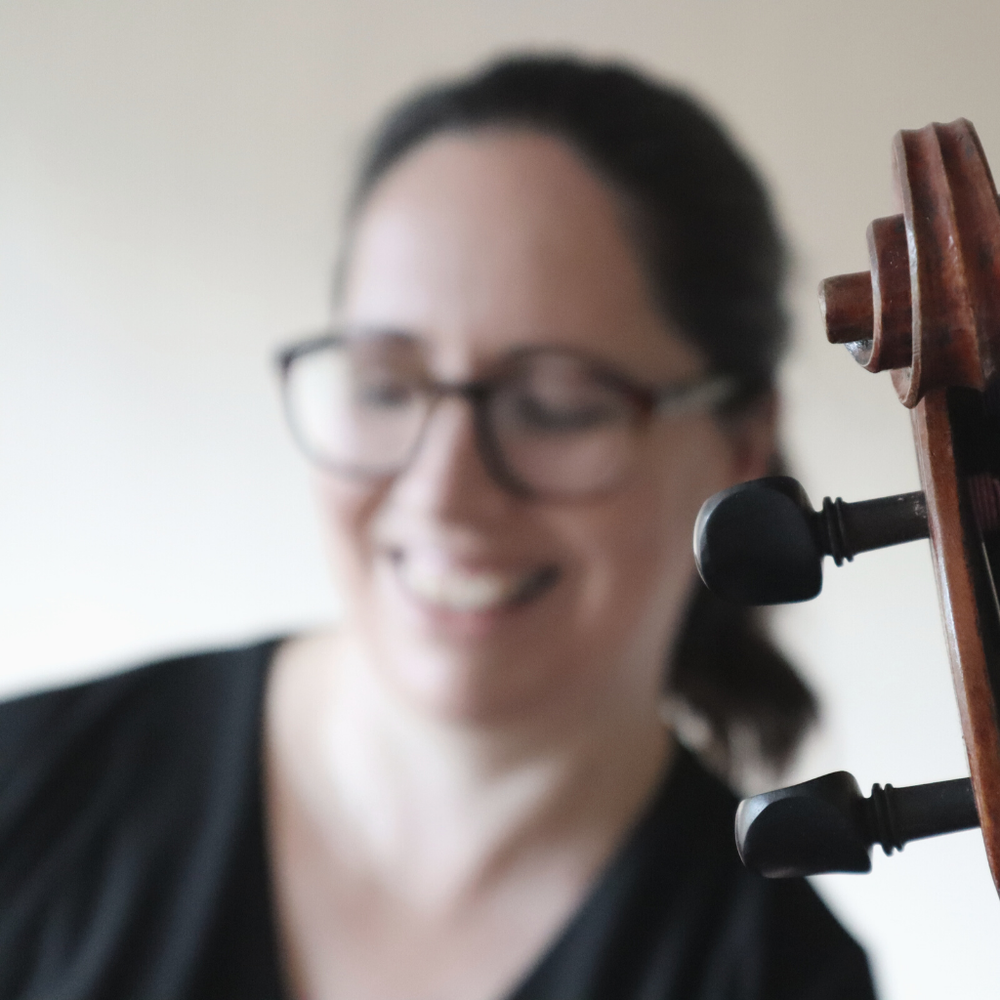 I am a musician/composer/creative curator living and working in Galway, in the West of Ireland. Alongside my professional conducting work, I create music projects and site specific compositions and experiences, using performance as a catalyst for creativity. 
My musical training was in the UK with a BMus in composition and violin performance from City University London, and an MMus in conducting from the Royal Northern College of Music, Manchester. But it was my experiences living in Berlin that really shaped my musical life. 
Now I'm back home in Ireland, and enjoying building a varied career as a conductor and creative musician. 
To learn more about my  conducting work, visit my website www.sineadhayes.net.
Music
0:00/1:33

0:00/1:50

0:00/1:50

0:00/0:36

0:00/2:22

0:00/2:54

0:00/2:30

0:00/5:16

0:00/2:40

0:00/4:08

0:00/3:24

0:00/1:42
Celtic Violin Samples
0:00/1:50

0:00/0:36

0:00/1:42
Collaborate
We would be delighted work with you, to create music which adds to the dramatic and emotional impact of your story or project
sølstrek's professional background as a performer and collaborator in contemporary music and opera gives her a unique perspective on the role of music in storytelling.
For a chat about your ideas, please drop us an e-mail, or get in touch via the contact form below. Plans for musical world domination are especially welcome - if we can help, we will!!
sølstrek: definition
"sølstrek is a Norwegian word meaning 'silver streak'. The vast Norwegian landscape, with its big skies and dramatic scenery, reminds me of the West of Ireland. These places inspire me as a composer and musician." - sølstrek